Rental Listings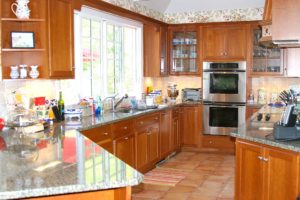 $2400 A MONTH plus utilities
3 BEDROOMS
Baths: 2
CAPE ANN GLOUCESTER A Beautiful modern waterfront Winter Rental. Private Stone House Lane on the Ames estate.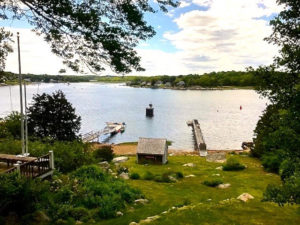 $3,400 week
4 BEDROOMS 1 QUEEN 2 FULL AND A DAY BED
Baths: 2.5
WATER FRONT WITH DOCK 4 BEDROOMS SLEEPS 8 2 FULL BATHS WITH SHOWERS AND 1 HALF BATH
$4500 WEEK
4 Bedrooms
Baths: 3
Large Yard with pool is very private, the sunsets and view to Wingaersheek are stunning.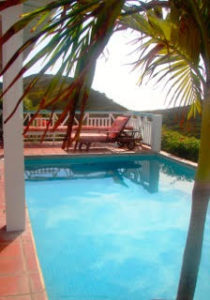 AFTER A YEAR OF WORK AND RESTORATION THANKS TO HURRICANE MARIA THE VILLA IN ST KITTS IS BACK UP AND BETTER THAN NEW. AS MANY OF YOU KNOW THIS HOME FOR A WEEK OR MORE IS A GIFT to our clients. FOR EVERYONE ELSE WE ARE READY TO RENT FOR $2,400 A WEEK 2 BEDROOMS 2 BATHS POOL, PANORAMIC VIEWS… PRIVATE COOK AVAILABLE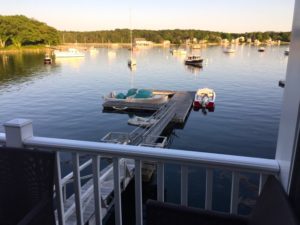 $3,800 week
4 Bedrooms
Baths: 2
DIRECT WATER FRONT WITH DOCK ON LOBSTER COVE BEAUTIFUL SPRING AVAILABILITY OFF SEASON BARGAIN FOR THIS 3 + BEDROOM VERY PEACEFUL CLASSIC COTTAGE.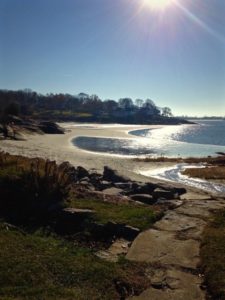 $4500 a week
3/5 bedrooms 2 QUEENS 2 DOUBLES 1 SET OF TWINS
Baths: 3.5
VIEWS OF IPSWICH BAY THE LIGHTHOUSE AND WALK TO PRIVATE LIGHTHOUSE BEACH. RIGHTS TO NORWOOD HEIGHTS COVE BEACH GORGEOUS NEW HOME WITH VIEWS AND STONES THROW TO THE WATER EVERYTHING YOU NEED, INCLUDING AN ELEVATOR.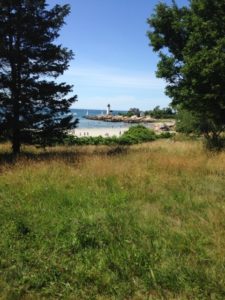 $2400 week
4 Bedrooms
Baths: 2
CENTER OF ANNISQUAM VILLAGE NEW RENTAL UNDERLEDGE A CLASSIC ANNISQUAM COTTAGE IS NOW OPEN FOR THE SUMMER OF 2020 WALK TO EVERYTHING, PASSES TO PRIVATE BEACH. WILL SLEEP 6/8 June through Sept Longer term rentals welcome. Stay for a month, or the summer. There are 4 bedrooms 3 Doubles and a Queen on the first floor. Fully equipped Kitchen Washer Dryer 1 full bath with … See the full listing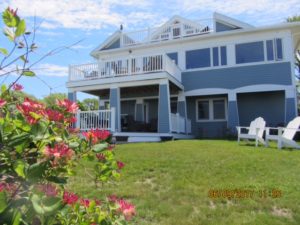 $2900 a week SUMMER $450 a night WINTER 3 night min.
3 BEDROOMS
Baths: 2.5
Gorgeous Modern Vacation Home looking out to the most Beautiful Views Cape Ann has to offer. A Master Bedroom with a half bath, Queen Bed and private deck on the third floor offers Privacy and Views up to Maine. The Second Floor is Open, full of light. Huge Living Room, Dining, Kitchen & Full Bath surrounded by windows for viewing the Ocean and Spectacular Sunsets. … See the full listing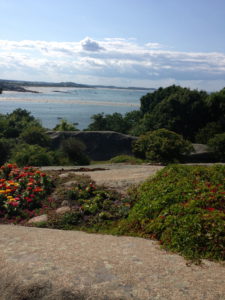 $6,200 week
8 BEDROOMS
Baths: 3
THIS IS AN EXTRAORDINARY CLASSIC ANNISQUAM BEACH HOUSE FROM DAYS GONE BY LOOKING FOR A PLACE FOR WEDDING GUESTS? A WEDDING BRUNCH? YOU FOUND THE PLACE! VERY LIMITED AVAILABILITY OPEN FOR 2 WEEKS THE END OF AUGUST 2019 $6,500 A WEEK AUGUST $$5,500 JUNE AND SEPT AFTER LABOR DAY. 2 KING 2 QUEEN 3 DOUBLES 1 CRIB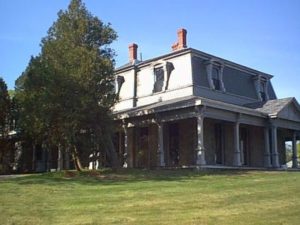 $3000 Mon-Mon
BEDROOM # 1 ONE QUEEN # 2 KING #3 TWO EXTRA LONG TWINS #4 TWO EXTRA LONG TWINS #5 ONE TWIN SLEEPS 9
Baths: 2.5
Fabulous house on Ames Estate with Ocean views, beautiful porch, use of tennis courts. Ames Estate with all the ambiance of a bygone era. Peace and tranquility abound. A classic home in a much sought after area. Wi-Fi and Basic Cable THERE IS A $150 CLEANING FEE WITH THIS PROPERTY THIS IS A MONDAY TO MONDAY RENTAL NO DOGS NO SMOKING Please Bring your own … See the full listing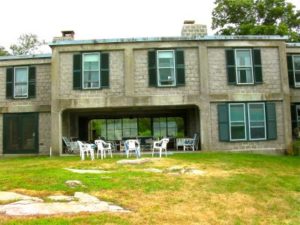 $4200 A WEEK JULY & AUGUST
8 BEDROOMS
Baths: 3.5
THE STONE HOUSE AMES ESTATE Very unique WATERFRONT PROPERTY with Beautiful grounds that take you right down to the water and a Private Sandy Beach! THIS IS A TUESDAY TO TUESDAY RENTAL 6 Bedrooms # 1 DOUBLE BED AND A CRIB # 2 DOUBLE BED # 3 TWO TWINS # 4 TWO TWINS # 5 ONE TWIN BED # 6 SLEEPING PORCH FIVE SINGLE BEDS … See the full listing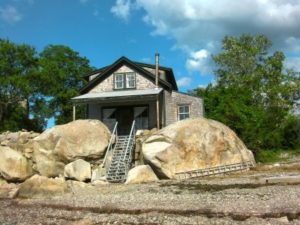 $2500 WEEKLY
3 BEDROOMS
Baths: 1
DIRECT WATER FRONT The views are spectacular. Sunsets are outrageous. There is a Private Beach right out your Front Door! Don't miss out on this one!
LET'S CONNECT
Kristina Bengston 34 Leonard Street Annisquam | MA 978-335-5328
Email Kristina
Robert Bengston 34 Leonard Street Annisquam | MA 978-335-5328
Email Robert